Fully automated order and print data submission for Shopify and WooCommerce
A perfect customer journey and a maximally optimized workflow for your POD store.
We support automatic print data capture for Shopify plugins from teeinblue, customily and posterly. Of course you can also store your static print data.
Our plugins can be used for various industry solutions:
Embedding in WooCommerce stores - also with gallery plugins. Sale of photographic art as static works. The print data can be stored directly in the plugin.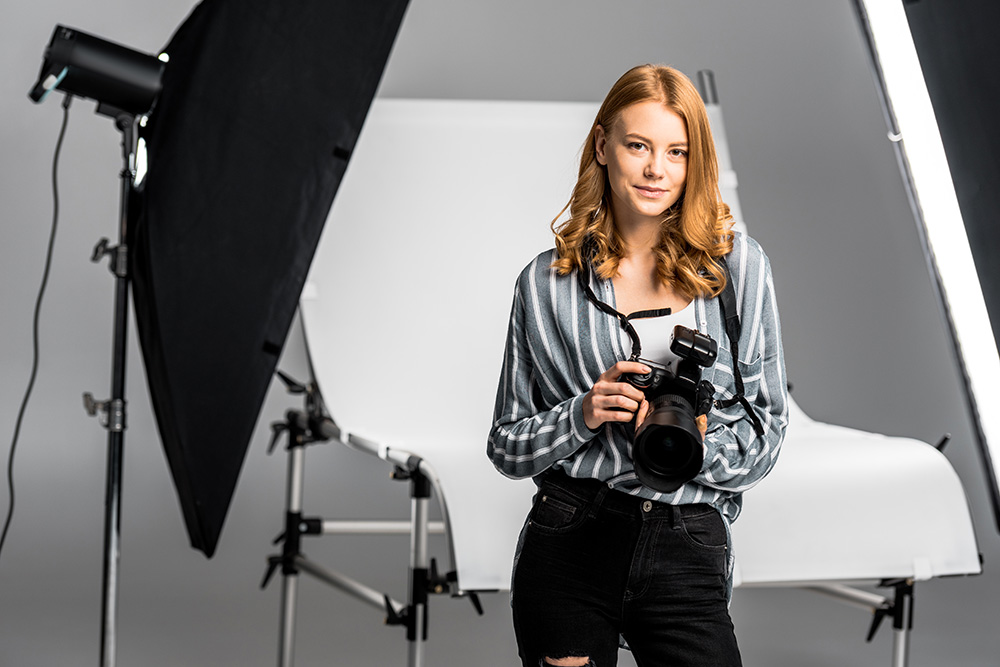 Our WooCommerce plugin can also show an upload field on the product page. The image uploaded by the end customer is transferred to us and sent directly to them. Either us as the sole service provider or as a supplement and portfolio expansion.
For stores that manually customize and upload designs for their customers in the background. For the automated version we recommend the realization via a Shopify store in connection with one of our supported plugins like teeinblue, customily or posterly, because here the print-ready files are created directly by the store and transferred to us.
Artists who have digitized their manually created works and sell them online, or artists who want to market their directly digitally created art.
To transfer the customer data we use a separate plugin that uses the data to create the label, sends status emails to the end customer (with your logo), provides a personalized tracking portal (also with your logo) and also changes the store status as soon as we print the label.